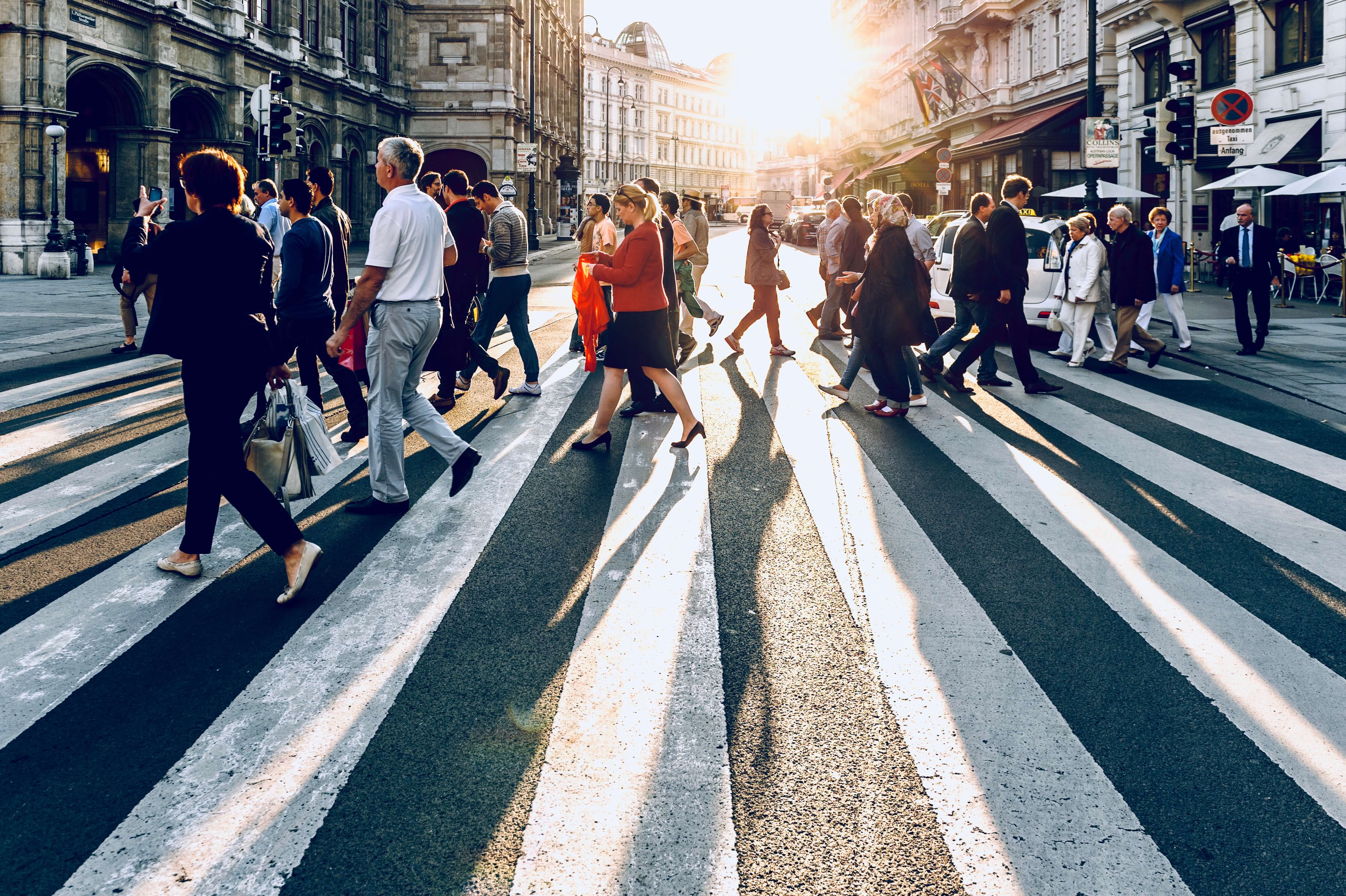 01 Apr

5 Ways to Improve Engagement Among Employees

Photo by Jacek Dylag on Unsplash

Engagement among employees is important to a workforce. Employee engagement helps the proceeds, the quality of products and services and make positive customer interconnection.

When engagement is spread throughout an organization, it will help the employees gain more motivation and there's a big chance that they will stay committed to the company's goal. Listed down are some ways to improve engagement.
Ask your employee's condition
Just like in the manner of going to a doctor; the doctor will ask their patients what's wrong or what's hurting them then they will know already how to treat it. So, goes with asking your employees how they feel and why.
This will help your employees know that the company actually cares for them and listens to them. Exhibiting this trait will also build a great loyalty and respect. With these, you will also notice that you'll be receiving a feedback which is good for the company's growth.
Be transparent
Creating transparency in a workforce helps build trust, which is also a necessity to a company. Having trust will also lead to loyalty and employees will do their best to accomplish their works perfectly.
Trust within the organization very important. With transparency, you will learn to show your commitment to act on any issues that have been uncovered.
Empowering managers and employees
Believe in the skill of your managers and employees. Let them act in the results of a problem fixed. Acting on the results is great idea, because you will know how to prevent that problem that may occur again in the future.
Let the whole workforce craft solutions. Helping each other and getting ideas from everyone will make the work faster and also builds great socialization.
Keep the insights
After every problem comes the insight. You should keep and study the insights that you're going to get. This will help you know your markets really well and with that, you could execute good marketing to get the attention of your consumers. This will be a great help to the company's growth and revenue.
Repeat the process
After a successful year of doing these things, repeat again on the next year. Making these a habit in your company will make a consistent growth not just on the company but also among the workforce.
Source: https://www.thebalancecareers.com/prevent-employee-disengagement-1917573